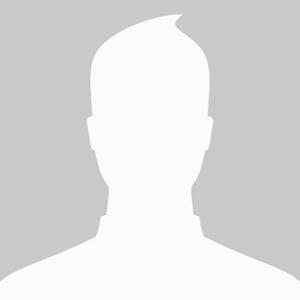 Bill
0
I don't see a fallacy per se, but only a difference in values. Some people find the selling of fetal tissue to be immoral.
There is the use of loaded words: "body parts" sounds awful; "fetal tissue" would sound more clinical. But that's not a logical error, only a rhetorical choice.
You might read Language in Thought and Action to learn more about loaded words.